Hi everybody. I'm a software engineer living in Brescia (Italy) currently working for iubenda and also a member of the Gitlab Core Team.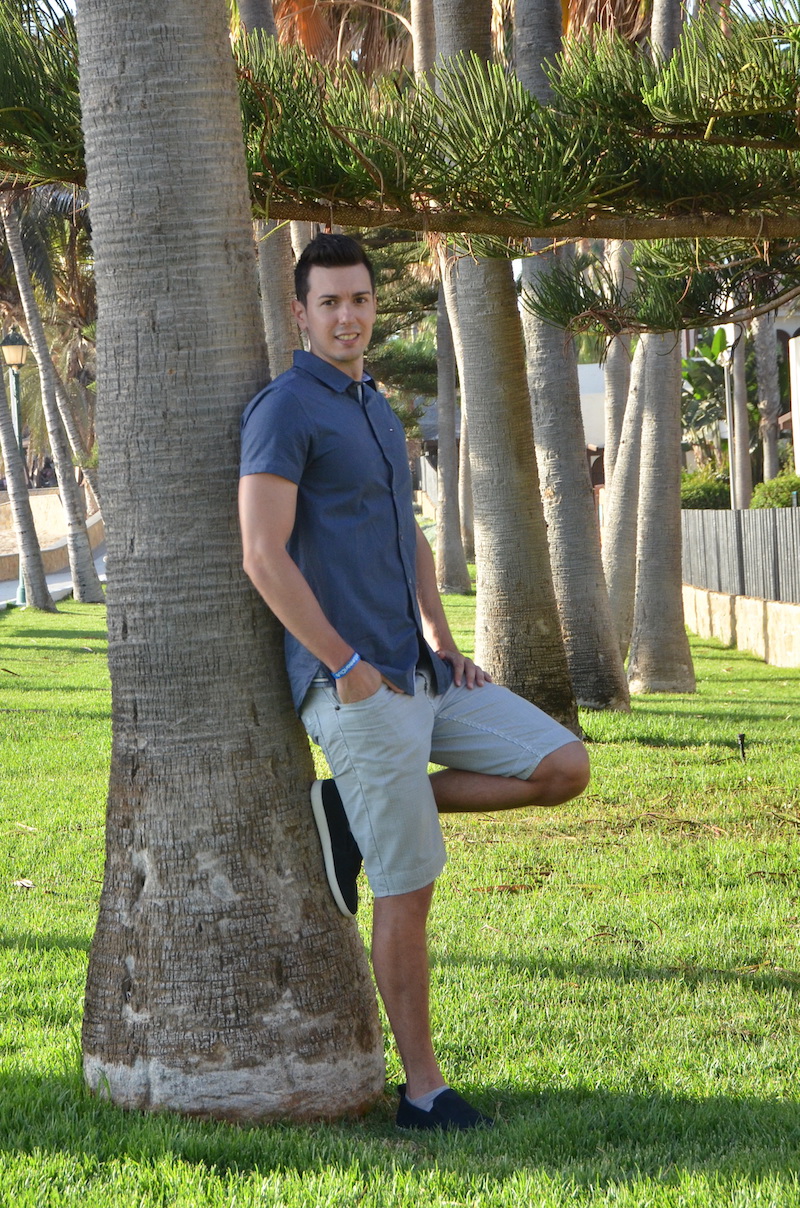 My knowledge is mainly focused in web context. I embrace the philosophy of don't reinvent the wheel like open source software and love to share my thoughts with the community. Lately I've been working a lot with Ruby on rails. I use TDD development as a tool to create stable and reusable code, but never forget to test my code in acceptance(mostly with capybara). Beside I prefer server-side programming I'm trying to keep my knowledge balanced between back-end and front-end.
If you wanna see my open source projects you can check my github profile page. You can also see some of my contributions for gitlab in my gitlab contributor page.
If you'd like to know more aboout my development career you could download my resumé.
If you wanna get in touch with me please send me a message on twitter or linkedin.
I've got a master degree in "IT Engineering" at the university of Brescia in 2012